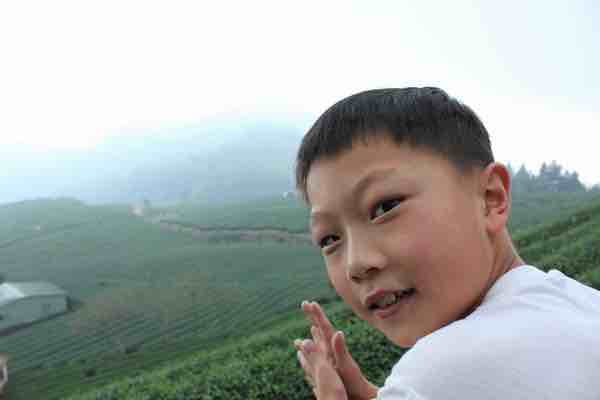 Social Responsibility
We guarantee the purchasing price exceeds the average living standards at farms. This extra income is used for supporting local farmers to develop new sustainable growing technologies, and increase their (children's) quality of life.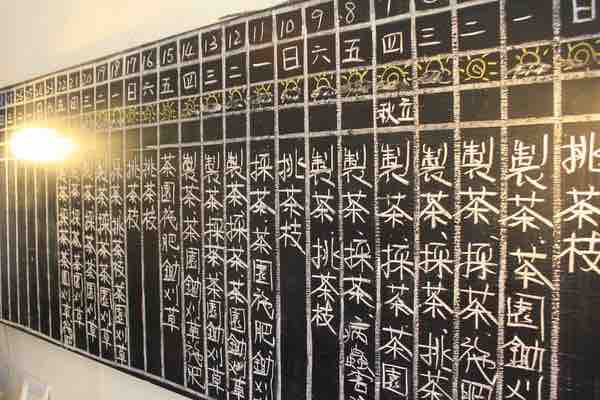 Controlling from Seed to Sell
Teafolks provides transparent information from the farm, tea processing, tea packaging, international shipping, and until the final product is in your cup.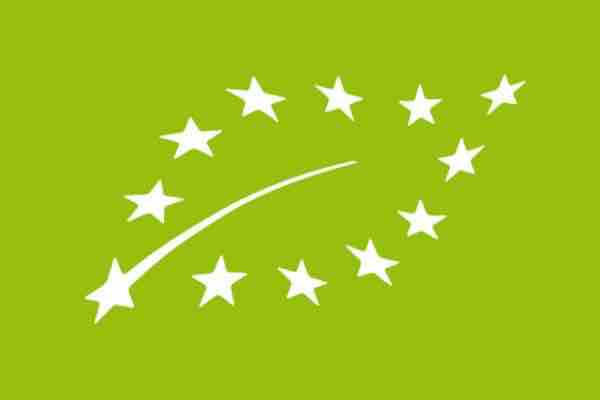 100% BIO
We believe in the taste of pure whole tea leaves and the benefits from organic farming. All our unique flavors are 100% natural. There are no additives in our products. Our teas can be reused up to 4 times in your cup.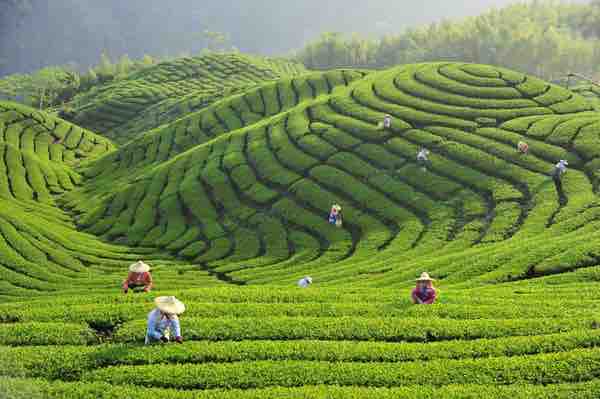 One Tea - One Farm
According to the food law in Taiwan, you only need 5% tea from Taiwan to label it Taiwanese Tea. However, we guarantee all our products are 100% Taiwanese and from one farm only.